BARF diet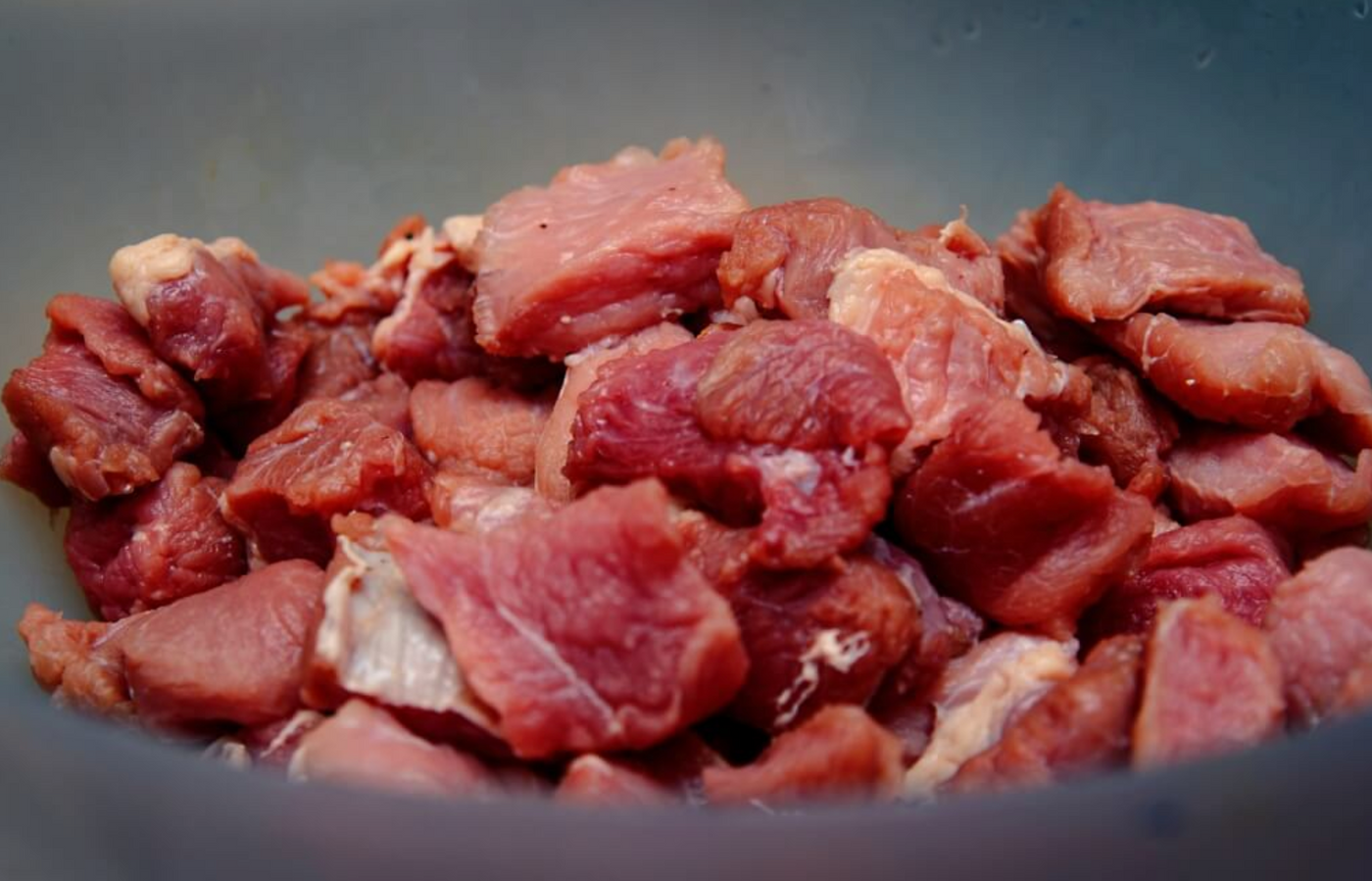 DUCK Complete Dog Food: Feeding in line with nature
We stand by the complete DUCK dog food range for every box that it ticks. Not only does it satisfy the complex nutritional demands of an active dog – it brings feeding in line with nature, fixing a whole stream of issues found within most dogs that are being fed processed foods. Issues with the following are often food related and easily treated with DUCK:
gastric disorders
intestinal disorders
food allergies
skin problems
behavioural problems
If your dog has been suffering with any of the above, we highly recommend introducing your dog to the DUCK complete frozen range, you'll be wishing you made the transition sooner. 
Why do we vouch for DUCK?
First things first, it's suitable for all dogs, regardless of age (yes, even puppies can enjoy it!), breed or size. DUCK Complete Excellent is perfect for working dogs and for puppies, given its excellent mix of natural ingredients which sustain excellent energy levels.
The majority of dog health issues are recovered by switching from a dry diet to a natural diet, because everything starts with a good intestinal flora which, incidentally, is restored with speed (and ease) by feeding DUCK Complete Excellent. 
The in's and out's of how they make their food
The brand sources meat and organs, such as the heart, liver and kidneys, from European countries, from animals that have been slaughtered for human consumption. Immediately after slaughter the meat is cooled to -18 °C to ensure that it retains the vitamins and minerals. This also prevents bacteriological problems. 
As soon as the deep-frozen meat and organs arrive in the DUCK production facility, they check them for quality and temperature. These ingredients are kept  at -18 °C in our huge deep-freeze too.
The purpose
The principal mission of DUCK is to provide nourishment that is close to nature, i.e. natural and fresh food, capable of striking the right balance between muscle meat and organs, between germinated cereals and natural meat juices. Fresh and natural, this dog food contains: 
no thickeners
no taste enhancers
no colouring agents
Dinner time just got interesting
If your dog is a fussy eater, or has been turning his nose away from the kibble you've been offering, natural food is highly pleasurable for them in terms of both smell and flavour, and will encourage a new excitement at dinner time. 
Buy it today
At Pooch DVD, we stock the complete DUCK range, with the following flavours available – Goat & Lamb, Beef and Lamb & Rice, including gluten-free options. Buy today and we can honestly say you will not be left disappointed. Click here to shop!
Team up with the Roti Training Sausages for an extra happy, energised and nourished pooch.