What makes ImperialFood so great?
What makes ImperialFood so great?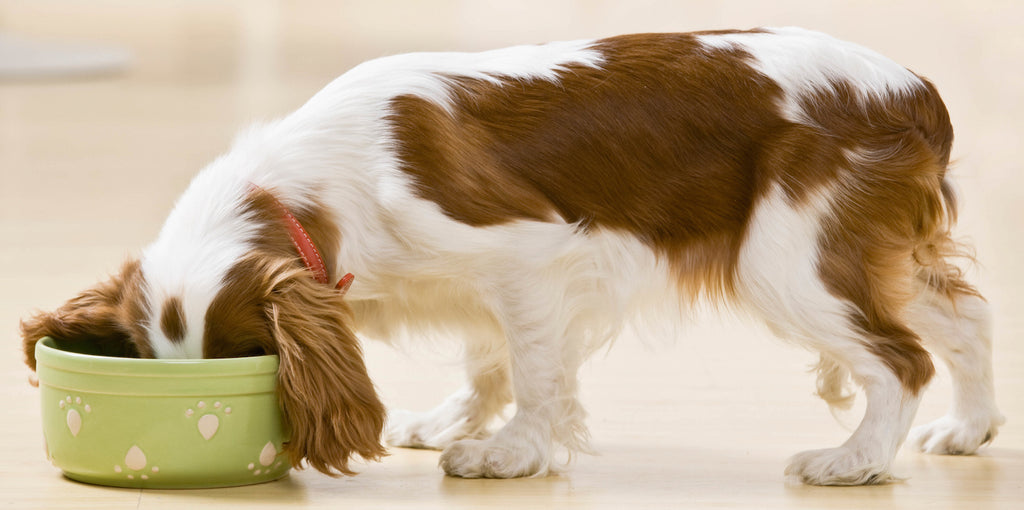 If you're a dog owner and haven't yet heard of the dog food brand ImperialFood, this article is for you! ImperialFood has for the past 30 years, developed a complete range of balanced foods, starting from extensive research and thorough analysis into a dog's nutritional needs. 
And, if your dog hasn't yet had the chance to sample any of their recipes, you'll be pleased to hear that they've each been made with complete care using natural ingredients, all selected at the origin to ensure the utmost naturalness, genuineness and organoleptic quality.
Little do most owners know, the majority of dog food brands available on the high street aren't incredibly satisfying to a dog's nutritional needs and demands. However, ImperialFood have dedicated over 30 years in dog food research to create carefully designed foods for a range of dog needs. 

A winning process that guarantees only the best for your dog
ImperialFood selects dehydrated meat exclusively of certified origin, obtained from the best fresh meat using a cooking process which transforms it into a high-concentration protein source and eliminates the microbial load, to obtain a more nutritious and safe product. And unlike most dog food brands available on the high street, ImperialFood only choose ingredients intended for human consumption, meaning there are no hidden or nasty ingredients that you yourself wouldn't eat. 
Why do we also love ImperialFood? For starters, food dyes, preservatives and chemical additives are a definite no-no. Instead, they respect the natural authenticity of fresh, healthy ingredients and the amazing benefits they have on a dog, of any age, size or breed. All ImperialFood formulas are composed of a combination of macro- categories of ingredients calibrated to obtain a complete food and able to provide all of the basic nutritive elements for feeding your dog.
What are the benefits of ImperialFood natural ingredients?
PROTEIN from animal and plants that provide strength and tone to the muscle mass
COMPLEX CARBOHYDRATES with a high absorption, to provide slow-release energies
B VITAMINS, which act as a tonic for the nervous and muscle system
VITAMIN C and E, to increase the body's defenses and block the formation of free radicals
SELENIUM, which synergistically with Vitamin E prevents muscular disorders and supports the immune system
CALCIUM, PHOSPHORUS and VITAMIN D3 for the formation and the development of the bone and muscle structure
L-CARNITINE to speed up the metabolism, promote the development of the lean body mass, protect joints
PREBIOTICS FOS and MOS, useful for the maintenance of a good intestinal bacterial flora
OMEGA-3 and OMEGA-6 essential to the health and shine of the coat

Shop the ImperialFood range right here at PoochDVD today!