Merry Christmas from Pooch DVD
Merry Christmas from Pooch DVD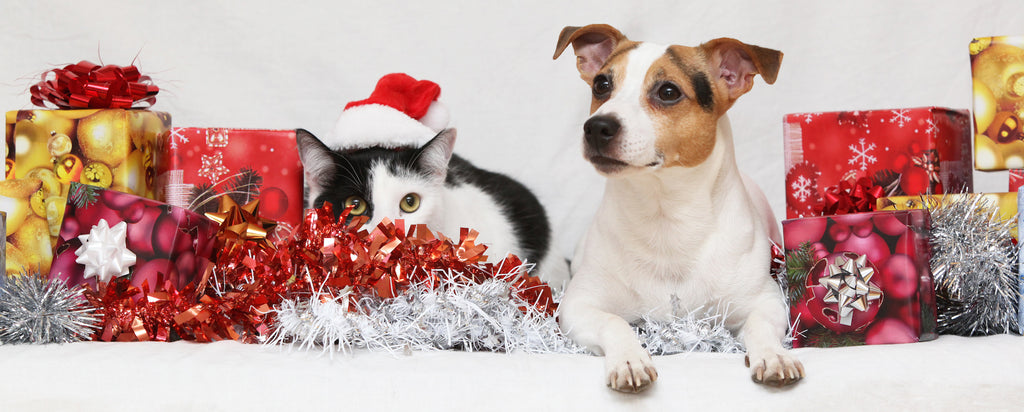 It's that time of year again! We'd like to wish all of our customers (and each of your furry companions) a very merry Christmas and a fabulous New Year. 
What's been the highlight for us?
We're delighted to see an increasing number of pet owners throughout the UK realise the importance of feeding pets only the best of the best. From Europe's leading ImperialFood through to immunity boosting supplements from the likes of ProDog, Vetionx and BullyMax. 
What's in-store for 2018?
Barf dieting is a big trend right now and for all of the right reasons. Pet health and nourishment is key for 2018 and so we're sure that our range of steamed meats will continue to be as popular as ever! And, as always, we'll be continuing to add new, industry-leading pet products to our website, so don't forget to keep checking back here or why not sign up to our newsletter to be the first to hear of any new releases. 
Happy holidays!