Our #1 training treat – Rodi Sausages
Our #1 training treat – Rodi Sausages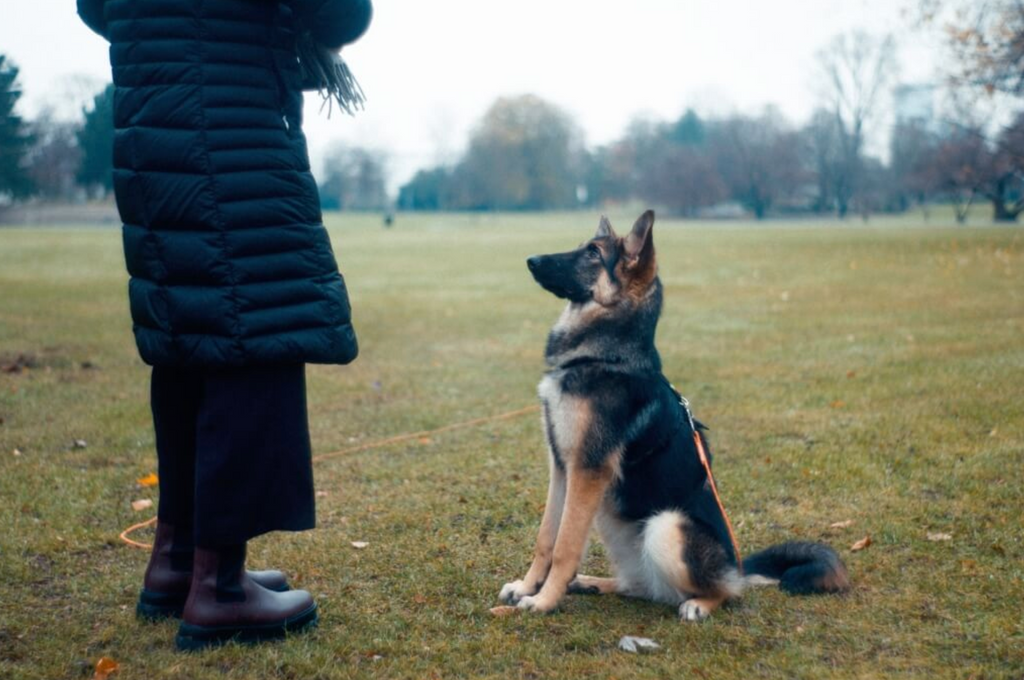 The secret's out! You guys asked, and we've delivered – our #1 treat for dog training? Rodi Sausage! It's packed full of meat, with no additives – meaning our dog's absolutely love it, but most importantly, it's super healthy and helps to sustain those all-important energy levels during training. 
WHERE TO BUY IT
Right here at Pooch DVD of course! We've been stocking Rodi Sausages for a while now, and we love them for our pooches. They're actually one of our best-selling treats for dogs. 
WHY DO WE LOVE IT?
Obviously being packed full of meat means the dog's are instantly interested – it's a great way of rewarding their engagement and behaviour. Not only that, it has a sturdy structure, allowing us to cut them well into treat size portions and store effectively whilst we train – no one like's a messy treat! It's also worth noting that Rodi Sausages aren't just great as a treat, being super healthy, they're also perfect as a daily complete meal. 
Tip! If you have to administer medicines or vitamins to your dog, hide them in this meaty treat for complete disguise! 
WONDERING HOW TO STORE THEM?
Aside from the usual of keeping the sausage cool and dry, once opened the sausage can be kept in the fridge for a maximum of five days (if packaged airtight). You can also temporarily freeze the rest of the sausage after opening if needed but be sure to cut the sausage into pieces before freezing, so that you can thaw as and when you need. 
THE PERFECT DRIED SNACK
Fun fact! Why not turn the Rodi Sausage into a tasty dried snack? Simply pop the the sausage pieces into a food dehydrator you'll have tasty snacks for your dog at-the-ready. 
GOING AWAY? 
Take them with you! The sausages are completely OK to be stored unopened outside the fridge – and so are great for travelling with.